Business Hours:
Mon - Thu: 11:00 AM - 02:00 AM
Fri - Sat: 11:00 AM - 02:30 AM
Closing times may vary so please call before driving out to verify if we are open. Call 920-684-9764
Join us at The Big Apple Pub & Grill, Saturday, December 11th @ 8:30 pm in the sports complex for a great night of 80's Glam Metal, also known as
Hair Metal or Pop Metal from rock legends like Aerosmith, Alice Cooper, Cheap Trick, Kiss, The New York Dolls, Motley Crue, Quiet Riot, Ratt, Bon Jovi, Poison, Cinderella, Warrant and Van Halen.

Don't miss this show as they are packing in the crowds no matter where they play.
The passion and spirit that The Glam Band brings to the stage is unmatched in the world of cover bands. Combining an all star performing group with the costuming, hair and makeup of the 80s Glam Metal era creates a multi sensory experience for those in the audience. Anyone with an appreciation of 80's rock will love this group and their energetic interaction with the crowd.
#theglamband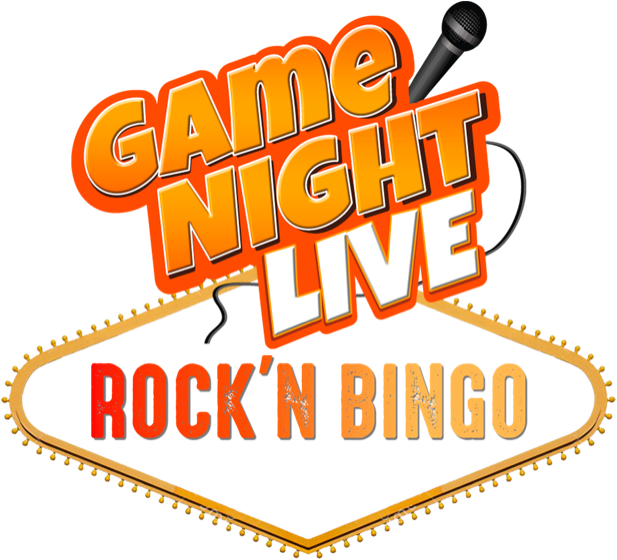 Rock'n Bingo - Thursday Nights - 7 PM
GNL R0CK'N Bingo takes two of America's favorite things and combines them into one awesome game…Bingo and Music.
It's Bingo but we take out the numbers and put songs in the squares instead.
Each Thursday night at 7 pm the Big Apple creates a customized game with each players bingo card completely unique. We have every genre of music from Oldies, Classic Country and Classic Rock to Modern Hip Hop, Modern Country and even Movie & TV tunes.
Think you know those 80s rock ballads or the sweet tunes of singer songwriters? Put your knowledge to the test… When you hear a song, mark it off.
It's free to play with several winners each game so we will see you Thursday nights at the Big Apple Pub & Grill.
Payment Methods Accepted:
Daily Specials
Tuesdays:
Spaghetti or Lasagna
Wednesdays:
Wings available in 24 flavors (Market Price)
General Rod's Marinated Chicken $7.95
2 pieces of Broasted Chicken served with Mashed Potatoes, Gravey, Dressing, Vegetable, & a Dinner Roll.
Thursdays:
All you can eat pizza $7.95
Game Night Live with Rock'n Bingo starting at 7 pm
Fridays:
Featuring a great Fish Fry with Dinners that include potato salad or french fries, coleslaw, pickle spear & rye bread.
Walleye - $13.95
Perch - $13.95
Shrimp - $11.95
Beer Battered Cod - $11.95
Mock Lobster - $11.95
Saturdays:
Featuring a great Steak night with dinners that include potato salad or french fries, coleslaw, pickle spear & rye bread.
Tenderloin (12 -14 oz.) - $18.95
Ribeye (16 oz.) - $21.95
Prime Rib (16 oz.) - $21.95
Petite Prime Rib (8 oz.) - $16.95
BBQ Ribs Full Rack - $19.95
BBQ Ribs Half Rack - $14.95

Served Everyday:
General Rod's Marinated Chicken
2 pc. Chicken Plate - $6.95 (served with french fries, coleslaw and rye bread)
8 pc. Budket - $9.95
12 pc. Bucket - $13.95
We have become locally famous for both our menu and our location. Make sure you stop by if you are in the neighborhood.
Site visits since 11-27-2021