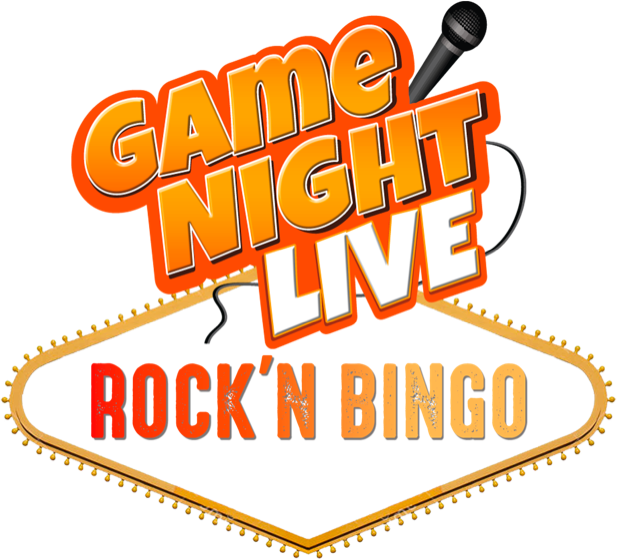 Game Night Live Rock'n Bingo

Thursday Nights at 7 PM - The Big Apple Pub & Grill
GNL R0CK'N Bingo takes two of America's favorite things and combines them into one awesome game…Bingo and Music.
It's Bingo but we take out the numbers and put songs in the squares.


Each Thursday night at 7 pm the Big Apple creates a customized game with each players bingo card completely unique. We have every genre of music from Oldies, Classic Country and Classic Rock to Modern Hip Hop, Modern Country and even Movie & TV tunes.
Think you know those 80s rock ballads or the sweet tunes of singer songwriters? Put your knowledge to the test… When you hear a song, mark it off.
It's free to play with several winners each game so we will see you Thursday nights at the Big Apple Pub & Grill.​​​​​​​